Baysic Apparels by Dimple Weekes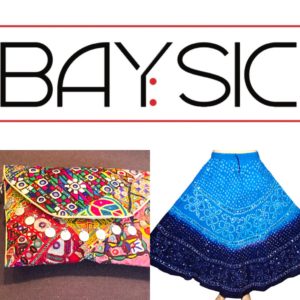 Beautiful embroidered kaftans and affordable swimsuit cover-ups, each made unique with its own style, flow and colours in order to meet the demand for affordable and glamorous resort wear! My eclectic collection of bags and bohemian clutches compliment my resort wear and can be worn with equal ease to the beach or a festival! All made with loving care in India.
Niya K by Niyati Sheth Kapadia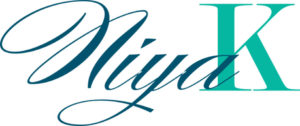 We sell Bespoke 18K Diamond Jewellery as well as have a pret collection of over 1000 pieces. Our pret collection is meant for everyday wear and is great for gifting. Prices start at HK1500.
Bookwise by Sara Young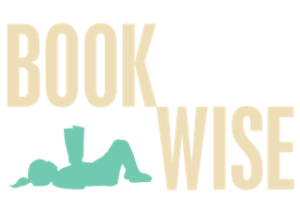 We are a family run business selling brand new books for children aged 0-11 years and offer free delivery. Lots of options for travel kits and travel-related activity books to keep the little ones busy over summer! We also source books for school libraries.
Vini's Kreation by Bhavini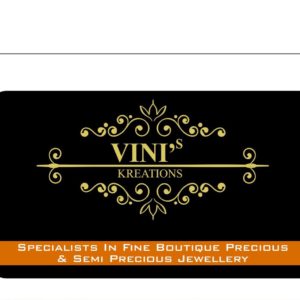 I hand craft my jewellery in both Indian & Western styles, adding a classic touch and appeal. My designs are very trendy & easy to wear for all occasions. All designs can be customised and made-to-order as per your taste and style.
Works of Wonder by Sandra Sundstrom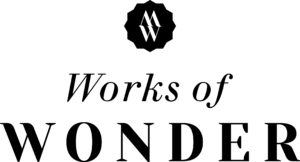 I sell my original HK illustrated cushions and also have a beautiful Chinoiserie melamine collection. I also sell some seasonal products that are not necessarily related to HK or homewares but are always original and hard to find in HK.
Sundara Collections by Michelle Kang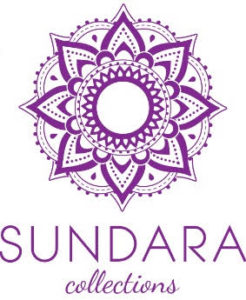 Hand made coordinating cushions, photo-frames and soft storage made in Thailand using certified organic handwoven cottons and all natural kapok fillers. A delightful range of casual tops and pants in different prints and shades.
Preeti's Passion for Teaching by Preeti Vasiya

I am very passionate about learning and teaching and I am a SEN, ABA, RBT, Mathematician, Science teacher tutoring all different levels. I am also a P.E.T trainer and am trying to spread the Positive Effective Training among the parents, individuals and adults teaching them special skills to improve their relationships with their family, children, peers, colleagues through Gordon Parenting.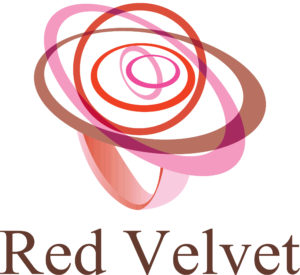 Red Velvet is an online store primarily for residents in Hong Kong, making it convenient for them to find what they need without any hassle of going too far. I design most of my products like cushion covers, hand painted trays, hand painted coasters, jewellery boxes, hand made door knobs & clutches to mention a few.  I customise rugs for any space, design and to any size desired by our customer. Decorative lighting and furniture are some other products that are a part of our catalogue.
COSAR HK by Tanvi Shah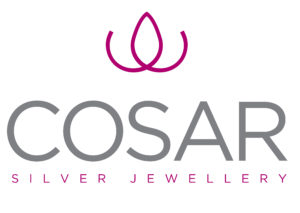 COSAR Silver Jewellery has an outstanding reputation in the jewellery design and manufacturing industry more than 50 years. COSAR is now in HONG KONG partnered with myself aiming to cater to the ever growing Asian market with high quality cutting edge designs.
Fairchild Kindergarten by Betty Yau
Fairchild KG is a newly registered school in Sai Ying Pun.  Our mission is to cultivate curiosity, creativity and confidence in children.  We offer a natural choice in child led, play based learning in our beautiful, custom designed campus, including indoor treehouse, creative arts area, water play and shared discovery spaces.  We are inspired by the Reggio Emilia approach, and guided by the British Columbia and Ontario (Canada) Early Learning Framework, and the Early Years Foundation Stage (EYFS) from the U.K.  We also have a playgroup located in Tin Hau.  We are accepting enrolments for the new school year 2017-2018 for playgroup, pre-nursery, K1 and K2 classes.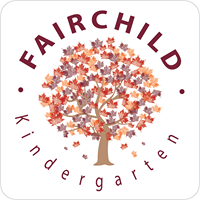 Ankyra Home by Teoman Alemdar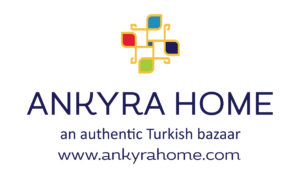 Ankyra Home is a Home Decor and Lifestyle shop specialising in authentic, traditional, handcrafted items from Turkey.
Safari Kid International Kindergarten and Nursery by Lisa Olinski

Safari Kid offers immersive bilingual (English/Mandarin) daycare (1y+) and Playgroup to K3 programs in two campuses in Hong Kong. Safari Kid's proprietary Early Years Program integrates a play based, enquiry driven approach with a more structured learning environment, and includes curricula in Creativity and Art, Drama, STEM, Math, Languages and much more. Bilingual half and full day summer programs!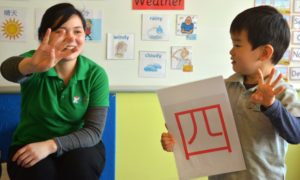 doTerra by Susan Mizoguchi

doTerra – the world's leading essential oil company, providing ethically sourced Certified Pure Therapeutic Grade essential oils and EO related products, including skin care, spa products and health care supplements for adults and children.
ADORN by Aparna Bubna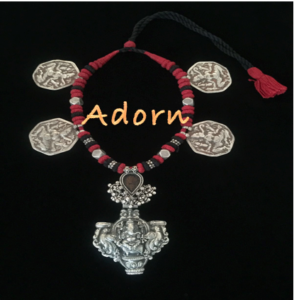 A collection of beautiful vibrant cotton bed spreads and bed covers for the hot and humid summer! Add to that a hand-picked collection of chunky silver jewellery.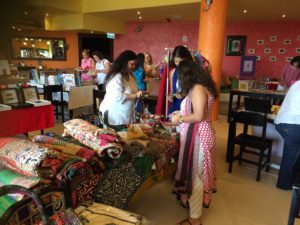 Styling by Donna by Donna Cornish

Are you sweating the small stuff and wishing away the summer? Styling by Donna's experience as a certified image consultant and personal stylist will have you embracing the sizzling summer with ease.
Donna's eye for detail and love for apparel and accessories will help you get 'summer ready'. She will be sharing tips to keeping you cool and looking stylish from head to with minimal fuss, as well as showing you how to complete your look with stunning designs from her Fifth Avenue Collection of jewellery.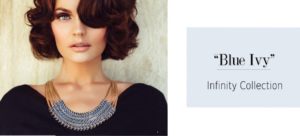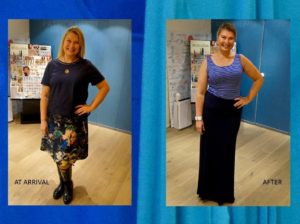 ITaste Organic Delicacies by Arianna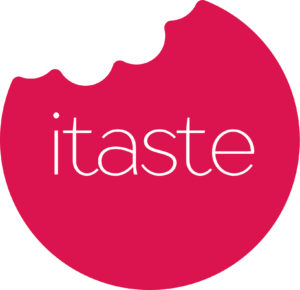 iTaste is a boutique family company, focussing on the excellence of food and beverage coming from Italy. We work exclusively with farmers of refined and artisan produces in order to have a close relationship and offer competitive prices. The items sourced use systems that minimise the impact on the environment and respect nature. Our mission is to allow people to taste the authenticity of real Italian artisanal products recognised around the world as healthy, pure products that promote good health.
HollyDae by Emma Carr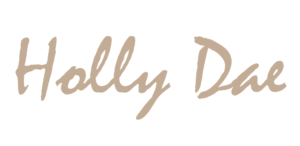 Holly Dae is intent on making women feel good about themselves. "We believe that every woman should look and feel great in a swimsuit." Holly Dae is a resort lifestyle brand that creates swimwear and cover ups, and co-ordinates these with bags and accessories to offer a complete look. Our goal is to create an affordable luxury collection that is known for its fashionable styling, flattering fits and high quality products. Our customer can be confident in purchasing the perfect outfit and most importantly looking great in it whether they are by the pool or at the beach relaxing with family and friends.
We use high quality Italian fabrics that combine style with cutting edge technology for a performance far superior. Our fabrics have excellent shaping power and retention for the perfect fit over time. Our fabrics all provide UV protection (UPF 50+ maximum available) and resistance to sun creams and oils.
Lama Boutiques by Kelly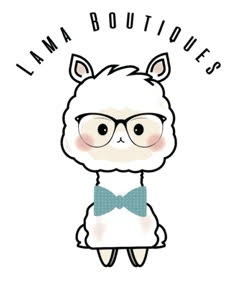 Gift items, accessories, toys and the biggest collection of cuff links! Just the perfect gift for Father's Day!
Closet Dazzlers by Megha Sureka
Unique designs, hand-made, excellent quality and incredible customer service are some of the strengths of this brand. Jewellery made out of nickel and lead free metal and 92.5 silver are perfect for sensitive skin.
Closet Dazzlers are proud to offer affordability and high quality together in every single piece!
Blissmile
by Tiffany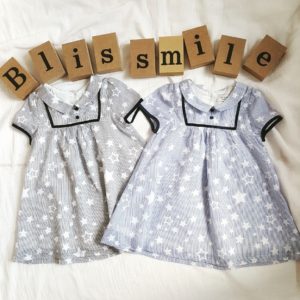 Blissmile was born when Tiffany was pregnant and started making her first Waldorf doll. Hand-made baby's clothes and rooms decoration for her daughter came next. The fabrics used are from Korea and each piece made is unique and sewn with love.
Lhamour by Amanda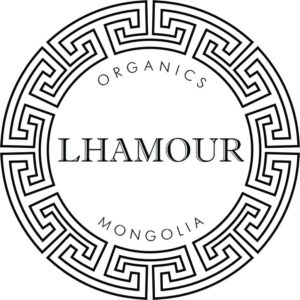 Lhamour is the first organic skincare brand from Mongolia.  We use
traditional Mongolian ingredients such as sea buckthorn, yak's milk,
goat's milk, Jamts salt and horse oil and combine these with natural
ingredients to create healthy, natural skincare.  No preservatives or
chemicals are used in our products so it is safe for the whole family to
use.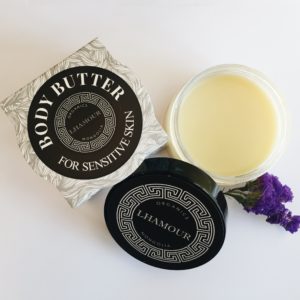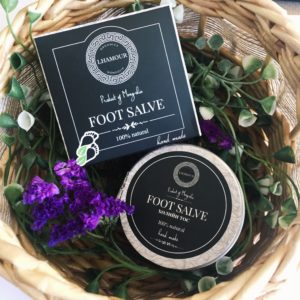 SUMMER by Mehroo Turel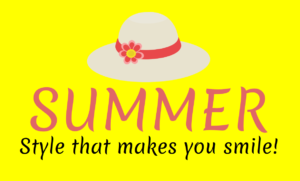 SUMMER is a collection of Western casual wear for women and little girls, where each apparel is designed to make you feel stylish, comfortable and happy! Perfect for the hot and humid weather in Hong Kong, our clothes are made of high quality, breathable fabrics that give you as much comfort as style.
I've personally worn these clothes for the last 20 years and brought SUMMER to Hong Kong on the insistence of close friends who have helped me start this business and have provided their strong support ever since!