Little Beans Toy's Chest  by Hai Anh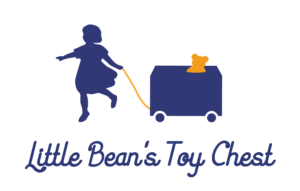 Since its opening in October 2016, Little Bean's Toy Chest has become a firm favourite among Hong Kong moms and dads who prefer a more eco-friendly, classic and authentic approach to children's toys. The beautiful collection of handcrafted wooden toys and fabric quiet books are curated with love and kept at most affordable prices. They reflect the founder's wish to make childhood simple and imaginative for modern day children.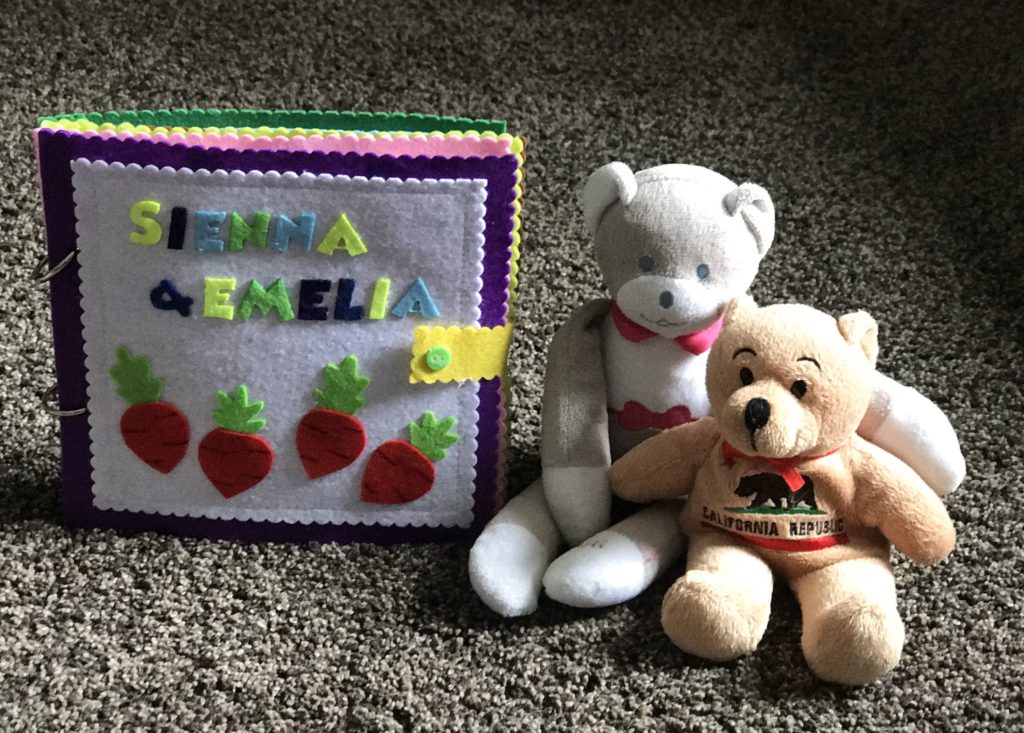 Kasido by Dhara Sheth

Personally designed intricate handmade jewellery and bags. Manufactured in India.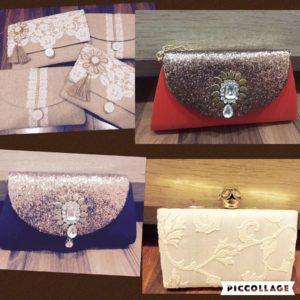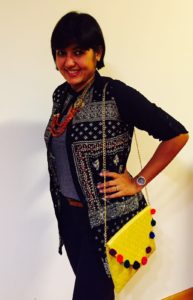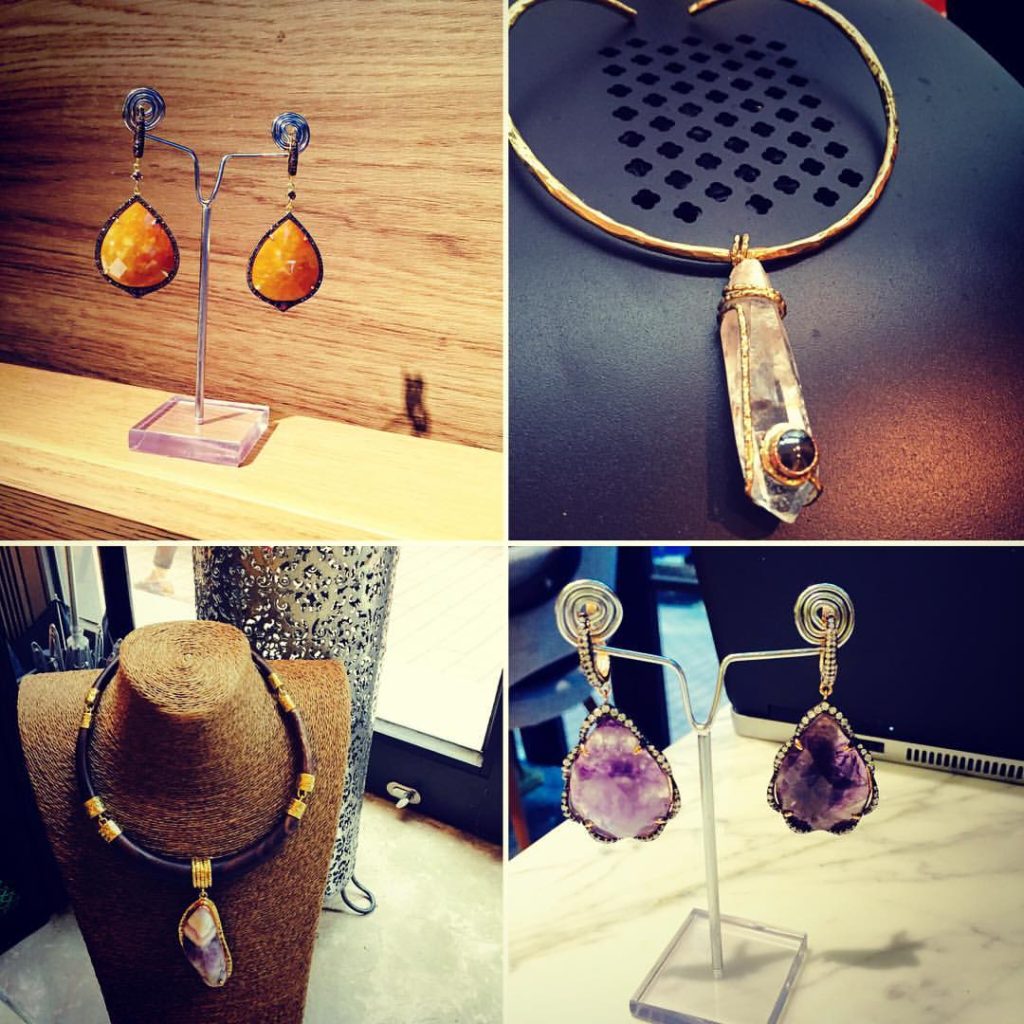 Marigold Design  by Palak Shah Setunga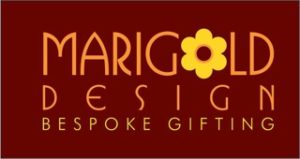 Personalised bespoke stationary for adults and kids. Money envelopes, bag tags, gift tags and much more packed and gifted in a beautiful and unique way. Our USP is the paper quality used to make each piece, and different gifting styles like the fancy boxes, ribbons which make as perfect gifts for adults and kids which I design myself. The final products are manufactured in Mumbai, India.
Lazysuitcase.com by Ekta Tejwani 

Lazysuitcase is that platform where all your travel needs are catered for. From planning trips and creating itineraries to seamlessly connecting users with travel agents and sharing useful tips & inside stories from locals and travellers.
The 'Let's Plan' trip planning module ensures that hours of reading online, asking friends for itineraries, buying travel guides, dealing with language barriers – are things of the past. Now you can get a day-by day, hour-by- hour itinerary with the top attractions, kid friendly places, restaurants and much more in a matter of minutes with great discounts added.
Also for travellers who prefer agents to book and plan their trips, Lazysuitcase offers 'Travel Packages', a first of its kind platform in Hong Kong that compares & books packages across travel agents, helping bridge the gap between travellers and agents.
Maya Rugs  by Ritika Uppal Rai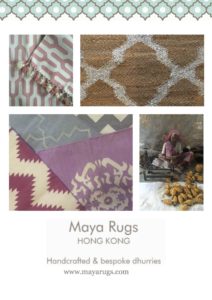 Handcrafted dhurrie rugs specialising in bespoke orders.
Eight Little Canaries by Erika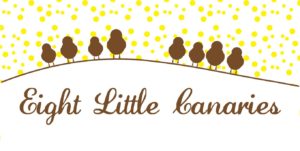 Eight Little Canaries was born in 2012 as I saw a growing demand in the market for fine hand made goods for babies.  Tired of  low quality mass production items, I took the matters into my own hands and started making baby and kids accessories which has been well received within the community.
Creme Accessories is another recent small venture I have that uses quality materials from all over the world to adorn the modern woman. All of them are handmade by my partner and are designed by both of us. So far it has also received good reviews from customers.
Baysic Apparels by Dimple Weekes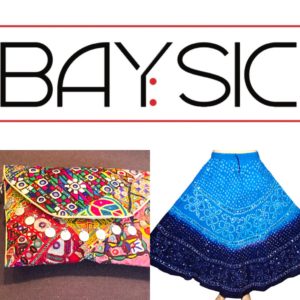 Beautiful  Banjar clothes handcrafted by the gypsy tribe of Gujarat and Rajasthan from India .It has stunning embroidery  and silver coin embellishment. Beautiful patchwork & pom pom details. Each clutch is unique and one of a kind. Boho bohemian ethnic Indian sequins work cotton tie & dye skirts.
Bahia Cosmetics by Loubna Halty Ferriera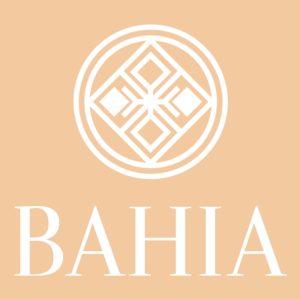 Organic & all-natural skincare and beauty products. Ethically sourced from Moroccan women cooperatives. Including Moroccan Argan Oil.
Sayambrita by Sayambrita Mukherjee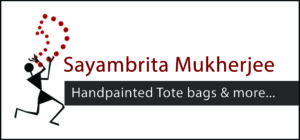 Beautiful hand painted tote bags and t-shirts for children. The bags are stitched in India and are made of thick superior quality cotton. They are all hand painted by me and are washable too! The bags and T-shirts can be custom-made as per requirements. I also take orders for large quantities.
Niya K by Niyati Sheth Kapadia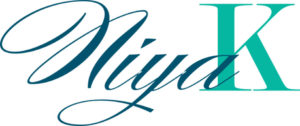 We sell Bespoke 18K Diamond Jewellery as well as have a pret collection of over 1000 pieces. Our pret collection is meant for everyday wear and is great for gifting. Prices start at HK1500.
Bookwise by Sara Young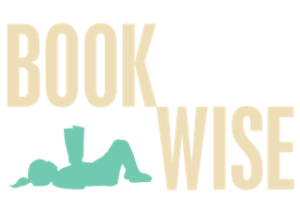 We are a family run business selling brand new books for children aged 0-11 years and offer free delivery. We also source books for school libraries.
Caya – An Indian Odyssey by Charu Mehrotra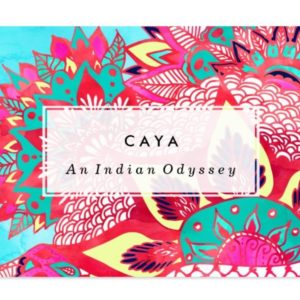 'CAYA – An Indian Odyssey' is a synergy of tradition and elegance. It celebrates the spirit of India and its time-honored craftsmanship in this modern world. It aims to bring to you heritage weaves with a contemporary twist.
Vini's Kreation by Bhavini
I hand make my jewellery both Indian & western styles with a classic touch.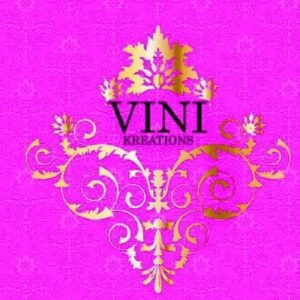 BARE by Himarsha by Himarsha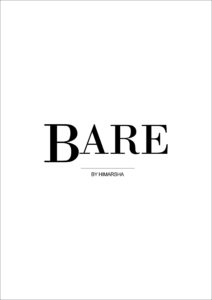 I design and manufacture lifestyle leather bags. They are made from buffalo hide and are both hand and machine crafted by local Indian tailors. The tanning process I use is vegetable tanning to reduce pollutants, chromium is not used in my tanning process.
Nuan Nuan by Ingrid Chen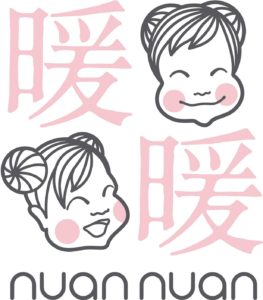 All products are handmade with love by London College of Fashion graduate Eponine Chen.   We do made-to-order diaper bags, and backpacks for children, as well as other accessories for mummies and babies, and all items can be made exactly to your specifications.
Book-a-story by Poornima Kulkarni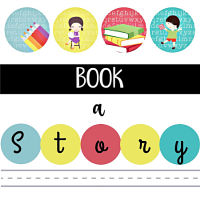 A friendly story reading group where kids learn about new adventures extending their imaginations and then putting them onto paper through the follow-up arts n craft sessions.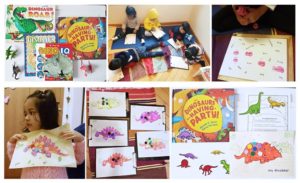 The Pink Lotus by Ameesha Kapadia 

The Pink Lotus brings to Hong Kong curated lifestyle products sourced from niche brands. The Pink Lotus will showcase beautiful home products, designed to brighten up your home or make gifting easy! These products are made in India.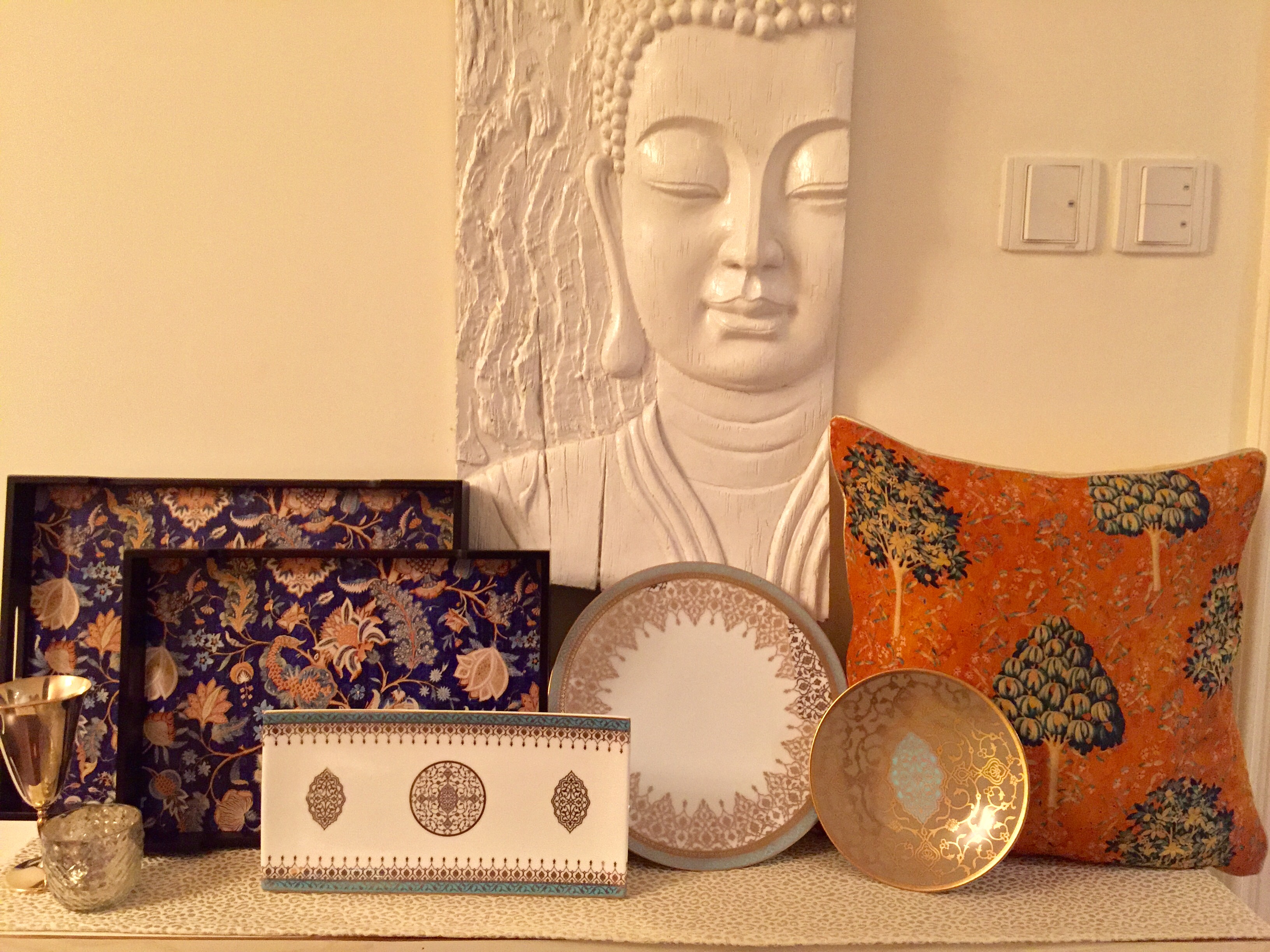 Aanya by Ishita Desai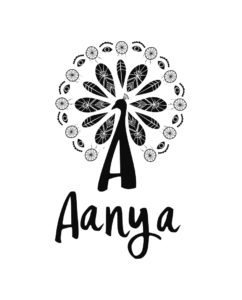 Aanya is an ethically sourced bohemian brand that promotes craft & cause through our unique curation of lifestyle products, from clothing to accessories. Made for today's creative nomads and wanderers, and designed to be feminine and memorable.  All items are handmade in India.
MyAfric Designs by Lydiah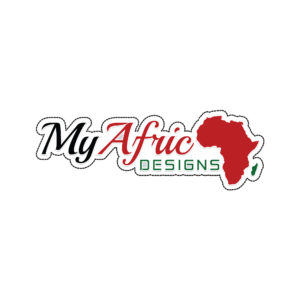 Dealers in unique African cultural products: Maasai beaded leather Sandals, Maasai Shuka, kikoy wraps, Kikoy beach towels (adults & kids), Kikoy beach bags, jewellery box and bowls.
DipinFresh by Leena Chandrashekhar

Dip-In Fresh is a Snacking Concept of Fresh Home-Made Food which is both Healthy and Delicious! We all love to snack and are always looking for food that's healthy yet yummy that we can nibble and enjoy anytime of the day without feeling guilty. Made out of hand-picked, fresh ingredients without any preservatives, artificial colors / flavors.
Meraki by Yosha Gupta

Artisanal, one of a kind leather bags, hand-painted by Indian folk artists across India (Pattachitra , Madhubani, Gond, Kalamkari, miniature art, thangka and more.
Holly Dae by Emma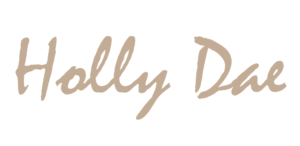 Holly Dae is intent on making women feel good about themselves. We believe that every woman should look and feel great in a swimsuit. Holly Dae is a resort lifestyle brand that creates swimwear and cover ups. Our customer can be confident in purchasing the perfect outfit and most importantly looking great in it whether they are by the pool or at the beach relaxing with family and friends. We use high quality Italian fabrics that combine style with cutting edge technology for a performance far superior, our swimsuits are all designed to flatter your figure whatever your shape, with tummy control and adjustable fitting features.
The Italian fabrics we use have excellent shaping power and retention for the perfect fit over time. Our fabrics all provide UV protection (UPF 50+ maximum available) and resistance to sun creams and oils.
Chromatic Fashion by Emma Choi
Ladies clothing, 925 sterling silver jewellery with gems, hand-bags and fashion accessories!
SUMMER by Mehroo Turel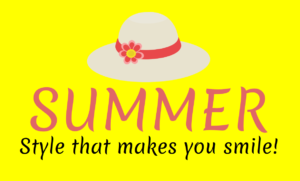 SUMMER is a collection of casual wear for women and little girls, where each apparel is designed to make you feel fashionable, stylish, comfortable and most of all…happy! Perfect for the hot and humid weather in Hong Kong, our clothes are made of high quality, breathable fabrics that give you as much comfort as style.
I've personally worn these clothes for the last 20 years and brought SUMMER to Hong Kong on the insistence of close friends who have helped me start this business and have provided their strong support ever since!