Baysic Apparels by Dimple Weekes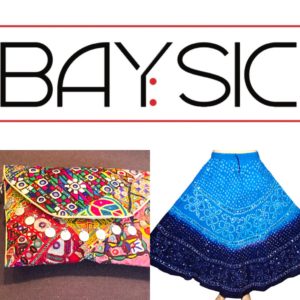 Beautiful embroidered kaftans and affordable swimsuit cover-ups, each made unique with its own style, flow and colours in order to meet the demand for affordable and glamorous resort wear! My eclectic collection of bags and bohemian clutches compliment my resort wear and can be worn with equal ease to the beach or a festival! All made with loving care in India.
Niya K by Niyati Sheth Kapadia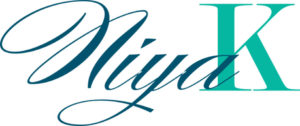 We sell Bespoke 18K Diamond Jewellery as well as have a pret collection of over 1000 pieces. Our pret collection is meant for everyday wear and is great for gifting. Prices start at HK1500.
Bookwise by Sara Young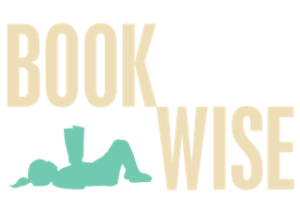 We are a family run business selling brand new books for children aged 0-11 years and offer free delivery. Lots of options for travel kits and travel-related activity books to keep the little ones busy over summer! We also source books for school libraries.
Vini's Kreation by Bhavini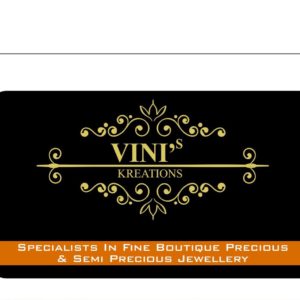 I hand craft my jewellery in both Indian & Western styles, adding a classic touch and appeal. My designs are very trendy & easy to wear for all occasions. All designs can be customised and made-to-order as per your taste and style.
Works of Wonder by Sandra Sundstrom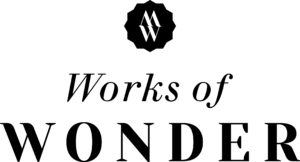 I sell my original HK illustrated cushions and also have a beautiful Chinoiserie melamine collection. I also sell some seasonal products that are not necessarily related to HK or homewares but are always original and hard to find in HK.
Sundara Collections by Michelle Kang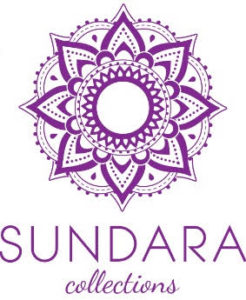 Hand made coordinating cushions, photo-frames and soft storage made in Thailand using certified organic handwoven cottons and all natural kapok fillers. A delightful range of casual tops and pants in different prints and shades.
Preeti's Passion for Teaching by Preeti Vasiya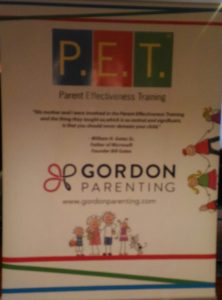 I am very passionate about learning and teaching and I am a SEN, ABA, RBT, Mathematician, Science teacher tutoring all different levels. I am also a P.E.T trainer and am trying to spread the Positive Effective Training among the parents, individuals and adults teaching them special skills to improve their relationships with their family, children, peers, colleagues through Gordon Parenting.
Red Velvet is an online store primarily for residents in Hong Kong, making it convenient for them to find what they need without any hassle of going too far. I design most of my products like cushion covers, hand painted trays, hand painted coasters, jewellery boxes, hand made door knobs & clutches to mention a few.  I customise rugs for any space, design and to any size desired by our customer. Decorative lighting and furniture are some other products that are a part of our catalogue.
SUMMER by Mehroo Turel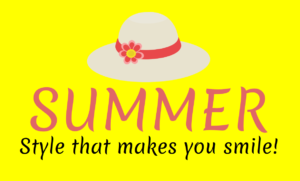 SUMMER is a collection of casual wear for women and little girls, where each apparel is designed to make you feel fashionable, stylish, comfortable and most of all…happy! Perfect for the hot and humid weather in Hong Kong, our clothes are made of high quality, breathable fabrics that give you as much comfort as style.
I've personally worn these clothes for the last 20 years and brought SUMMER to Hong Kong on the insistence of close friends who have helped me start this business and have provided their strong support ever since!