Eight Little Canaries by Erika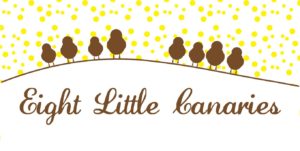 I create and design unique handmade baby accessories and jewellery infusing love and care in each little product!
Baysic Apparels by Dimple Weekes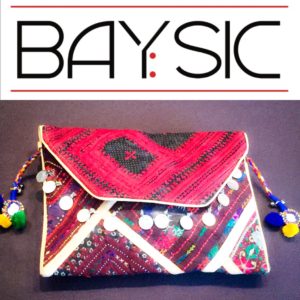 Beautiful embroidered kaftans and affordable swimsuit cover-ups, each made unique with its own style, flow and colours in order to meet the demand for affordable and glamorous resort wear! My eclectic collection of bags and bohemian clutches compliment my resort wear and can be worn with equal ease to the beach or a festival! All made with loving care in India.
Niya K by Niyati Sheth Kapadia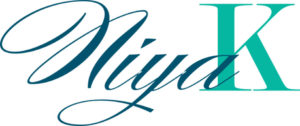 We sell Bespoke 18K Diamond Jewellery as well as have a pret collection of over 1000 pieces. Our pret collection is meant for everyday wear and is great for gifting.
Bookwise by Sara Young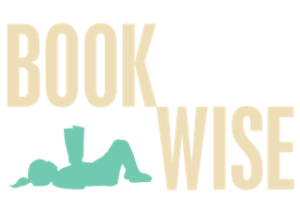 We are a family run business selling brand new books for children aged 0-11 years and offer free delivery. Lots of options for travel kits and travel-related activity books to keep the little ones busy over summer! We also source books for school libraries.
Vini's Kreation by Bhavini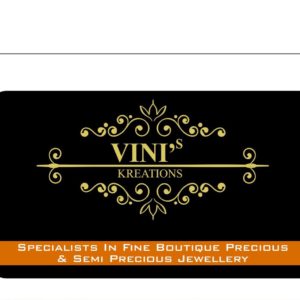 I hand craft my jewellery in both Indian & Western styles, adding a classic touch and appeal. My designs are very trendy & easy to wear for all occasions. All designs can be customised and made-to-order as per your taste and style.
Sundara Collections by Michelle Kang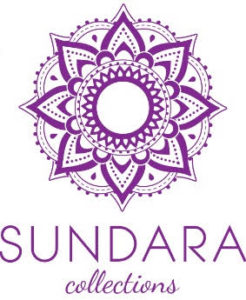 Hand made coordinating cushions, photo-frames and soft storage made in Thailand using certified organic handwoven cottons and all natural kapok fillers. A delightful range of casual tops and pants in different prints and shades.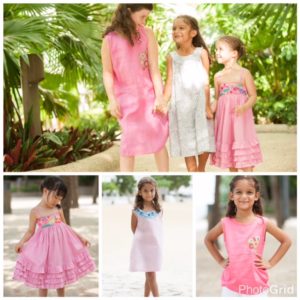 Lama Boutiques by Kelly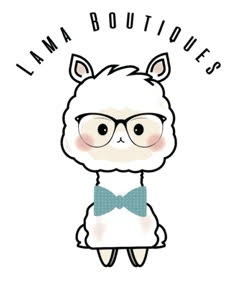 A wide and varied range of cuff links based on all different themes from super heroes, to transportation to cartoon characters and more. An assorted range of DIY toys will also be available.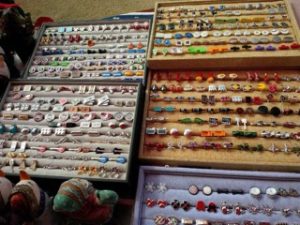 Eklectic by Tanu Saha
Handcrafted Lucknowi chikan kurtis from India, party clutches each in a unique design, onyx neckpieces, Afghani ear rings.
Ankyra Home by Teoman Alemdar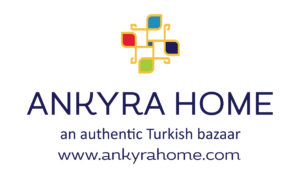 Ankyra Home is a Home Decor and Lifestyle shop specialising in authentic, traditional, handcrafted items from Turkey.
doTerra by Susan Mizoguchi

doTerra – the world's leading essential oil company, providing ethically sourced Certified Pure Therapeutic Grade essential oils and EO related products, including skin care, spa products and health care supplements for adults and children.
ITaste Organic Delicacies by Arianna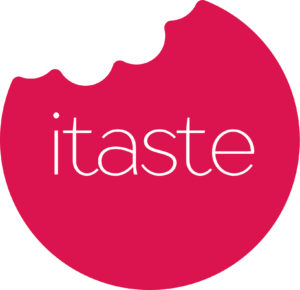 iTaste is a boutique family company, focussing on the excellence of food and beverage coming from Italy. We work exclusively with farmers of refined and artisan produces in order to have a close relationship and offer competitive prices. The items sourced use systems that minimise the impact on the environment and respect nature. Our mission is to allow people to taste the authenticity of real Italian artisanal products recognised around the world as healthy, pure products that promote good health.
HollyDae by Emma Carr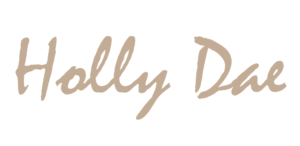 Holly Dae is intent on making women feel good about themselves. "We believe that every woman should look and feel great in a swimsuit." Holly Dae is a resort lifestyle brand that creates swimwear and cover ups, and co-ordinates these with bags and accessories to offer a complete look. Our customers can be confident in purchasing the perfect outfit and most importantly looking great in it whether they are by the pool or at the beach relaxing with family and friends. We use high quality Italian fabrics that combine style with cutting edge technology for a performance far superior. Our fabrics have excellent shaping power and retention for the perfect fit over time. Our fabrics all provide UV protection (UPF 50+ maximum available) and resistance to sun creams and oils.
Closet Dazzlers by Megha Sureka
Unique designs, hand-made, excellent quality and incredible customer service are some of the strengths of this brand. Jewellery made out of nickel and lead free metal and 92.5 silver are perfect for sensitive skin.
Closet Dazzlers are proud to offer affordability and high quality together in every single piece!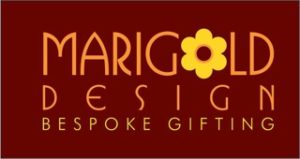 Marigold Design by Palak Shah Setunga
Bespoke and customised paper stationery like bag tags, money envelopes, stickers, gif tags and more!
Kasido HK  by Dhara Sheth

Kasido.hk creates handmade jewellery and bags, fun and colourful fusion wear, perfect price points for perfect gifts! Our products are made in India and HK.
The Pink Lotus by Ameesha Lathia Kapadia

The Pink Lotus brings to Hong Kong curated lifestyle products sourced from niche brands.   The Pink Lotus will showcase beautiful home products designed to brighten up your home or make gifting so easy!
Teresa's Turkish Towels by Teresa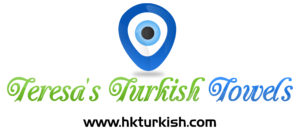 Teresa imports the finest in 100% Turkish Cotton Towels into Asia to give mums the biggest and boldest colour choices for beachside, poolside and bathside.  With embroidered personalization, these towels also make for a perfect gift for teachers, couples as well as birthdays and special occasions.
Blue Morpho by Joanne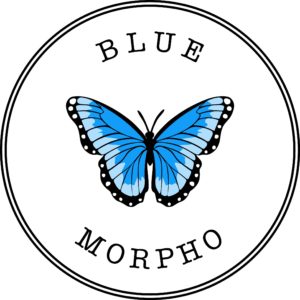 Blue Morpho is an online shop selling beautiful greeting cards and stationery. We are proud to offer quality paper products designed and printed in Great Britain. With free delivery in Hong Kong, shopping for cards, gift wrap and other stationery has never been more convenient and affordable.
'Smita More'
by Smita More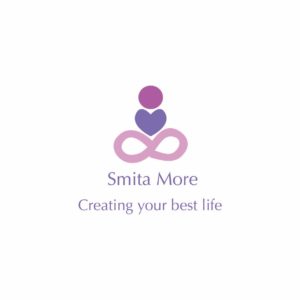 Smita is an energy healer who helps you getting in alignment with your body, mind and sprit through rejuvenation exercises, breathing techniques and meditation and in return you detoxify and self-heal your body and mind. Ayurveda ,the ancient medical system of India, encompasses the healing of body, mind and sprit through diet, lifestyle and rejuvenation. Cleansing programs and medicinal herbs accompany these procedures. This art of wholistic healing teaches that food and diet can make a vital contribution to good health. Want to know more about the  benefits of Ayurveda nutrition and Lifestyle?
Mentorhood Mathematics
by Gigi Lam & Karen Lai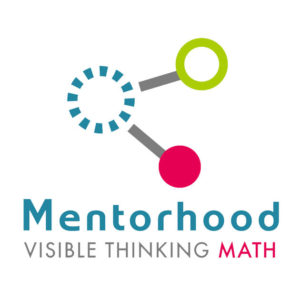 Mentorhood Mathematics is a systematic enrichment math programs for kids aged 3 to 12. We teach Math in a creative and effective way which children can grasp concept easily through games, activities and problem solving models!
Mysha Navani by Mysha Navani

Exclusive fashion jewellery pieces- stunning necklaces, beautiful ear rings, elegant bangles, chunky rings and jewellery watches.
Party Makers by Jinal Patel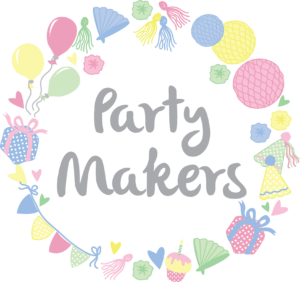 Party Makers is a party supplies and events company. We source unique themes and supplies from around the world for your party mainly the UK and Australia.
WILDALP Baby by Ronson
Wildalp Baby is pure natural Alpine spring water especially bottled for mixing with baby formula and preparing baby food. Rich in oxygen, it helps support brain development and is exceptionally low in sodium. Unique to Wildalp Baby is how baby formula dissolves instantly without boiling. Not only is Wildalp Baby the perfect complement to the healthy growth of babies, but also a nourishing supplement for pregnant women and lactating mothers.
Originating from the heart of the Austrian Alps at an altitude over 7,000 ft. Wildalp Baby is bottled under the most stringent quality control methods and complies with the EU Food Standards and the Austrian Spring Water Regulation.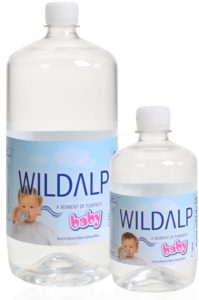 Bust-A-Rut by Angela Hancock
I am the number one representative in Hong Kong for a US based Health and Wellness company.  I specialise in helping my clients CRUSH their health goals by guiding them through the easy to follow superfood nutritional cleansing system. This system becomes a catalyst for implementing lasting lifestyle changes which bring health, happiness and confidence. When you flood the body with the correct nutrition, and direct focus towards health, (rather than weight loss), food choices become simple and will power is not required.   Exercise is done for enjoyment and not a punishment.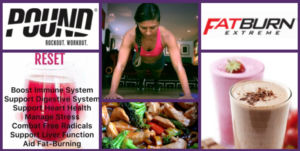 Vintage Rose Inlay Interiors by Pooja Puri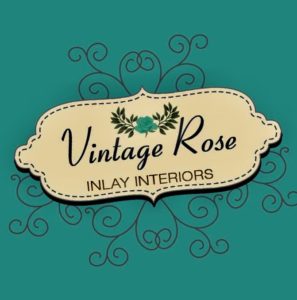 A historian at heart, artist at leisure, explorer of antique and vintage finds, Museologist by qualification and a humble home maker… that's me in a nutshell & every attribute of my personality form the basis of my venture- "Vintage Rose Inlay Interiors"
A lifestyle brand started in 2016- introducing to Hong Kong Indian design aesthetics with our unique handmade wood inlay furniture and home decor/accessories of high artisanal workmanship . We are also providing personal home decoration/styling services.
SUMMER by Mehroo Turel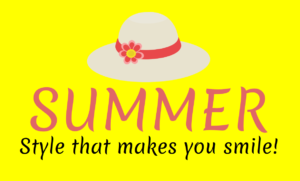 SUMMER is a collection of fashionable casual wear for women and little girls, where each apparel is designed to make you feel stylish, comfortable and happy! Perfect for the hot and humid weather in Hong Kong, our clothes are made of high quality, breathable fabrics that give you as much comfort as style.