"My first experience of a Mum's at Play event was this week at the Bank Fair. Organisation and communication by Mehroo was excellent and I thoroughly enjoyed meeting fellow women entrepreneurs. Looking forward to the next event!"
Elanor Gomersall
Bazaar vendor
"I recently joined the group and attended their monthly meetup. I am very grateful for the opportunity to meet many like-minded ladies who have given me the courage and the support to continue growing my new business!"
Hitomi K
Monthly Meet participant
"MAP events, MAP seminars, MAP meet ups, MAP workshops are all sooo amazing! Mehroo is a very dedicated MAP founder and makes everyone, old or new, feel very comfortable. Great community of mums who want to help other mums from all walks of life. Kudos to mehroo and MAP! Keep up the great work."
Palak Shah Setunga
Vendor and community member
Mums@PLAY
Mums@PLAY is a community platform that brings together women entrepreneurs, mums in businesses, offering them an opportunity to showcase their products or services through our events, empowering them to learn business skills through our workshops and engage with other like-minded women entrepreneurs. Do you want to join our gang?
Mompreneur Mention
Have you reached a new business milestone, got a new product to talk about, or something to share about your brand or self?
Let us know and we will feature it in our newsletter under 'Mompreneur Mention'.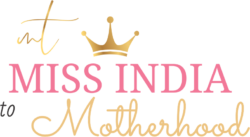 FROM MISS INDIA TO MOTHERHOOD (BLOG)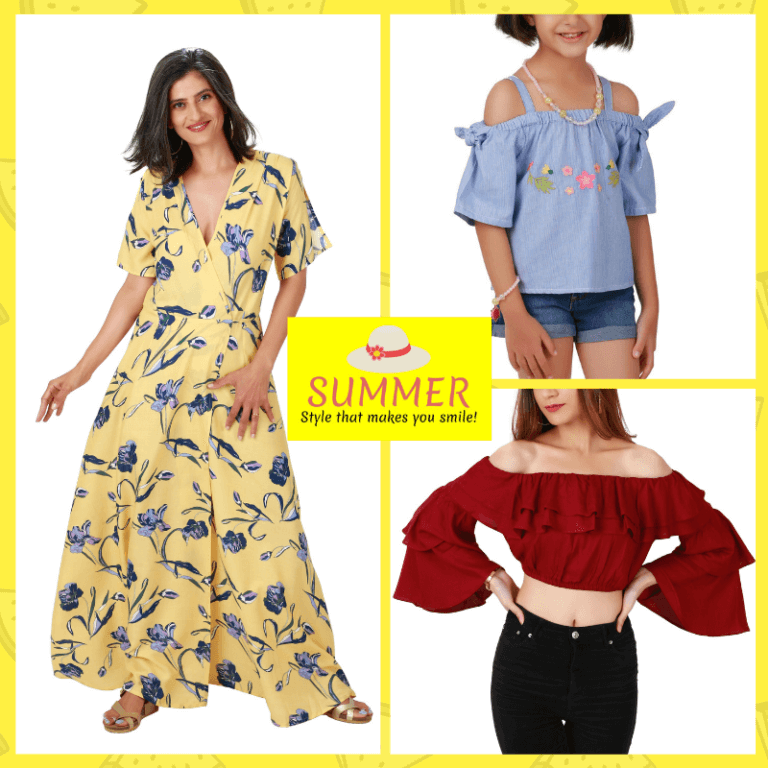 Well, you only need the light when it's burning low Only miss the sun when it starts to snow Only know you love her when you let her go​…​continue reading..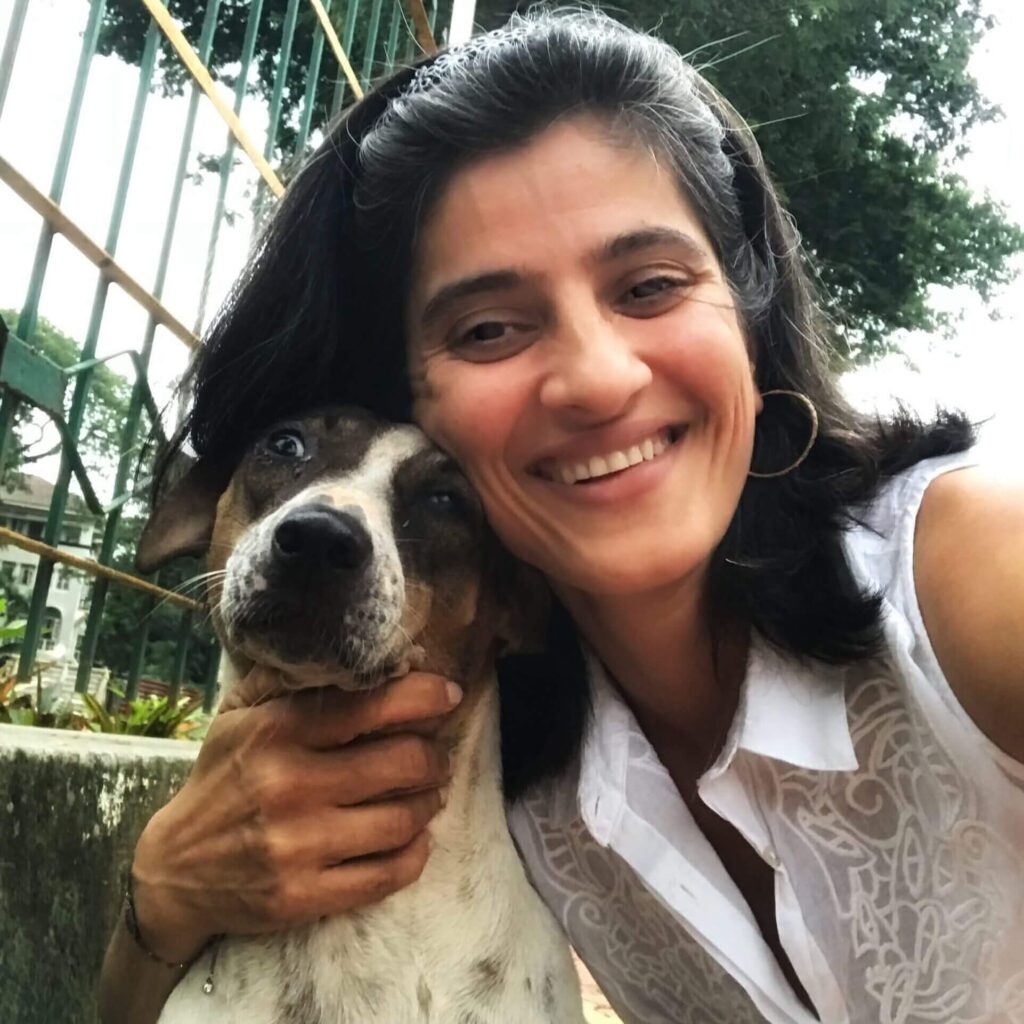 When a pet dies, the family gathers around and sheds tears, when a stray animal passes away, the whole community mourns. With a heavy heart… continue reading..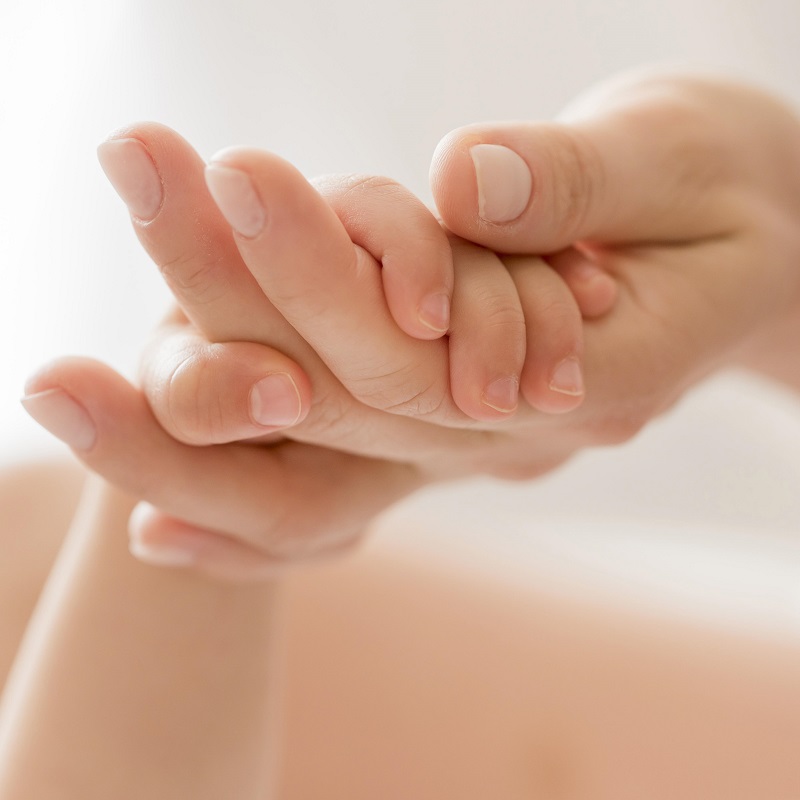 Slipping through my fingers all the time Each time I think I'm close to knowing He keeps on growing Slipping through my fingers all the time…continue reading..